Short 3 Blue & White Old Sleepy Eye Sugar Bowl Stamped WSCO Illinois ILL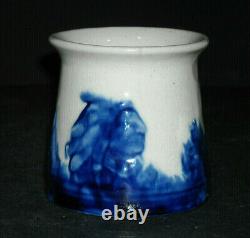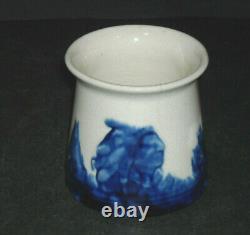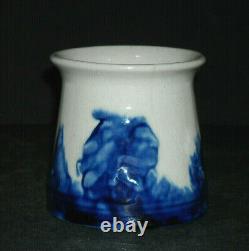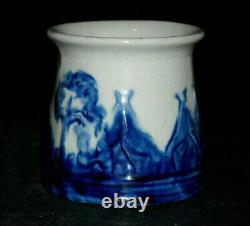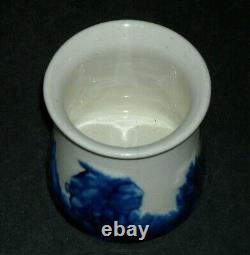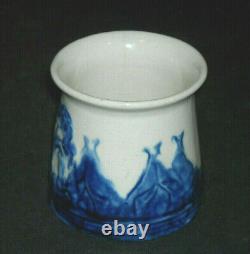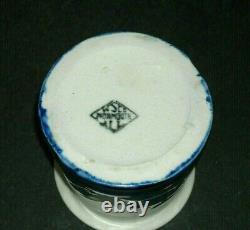 Pictured is a seldom seen blue & white pottery Old Sleepy Eye sugar bowl offered for sale. Has great color contrast & detail.
It measures 3" in height, 3 1/4" in base diameter, & dates from 1905. It's in excellent condition with a 1 faint thru fine hairline on the front side. No stains or discoloration as well.